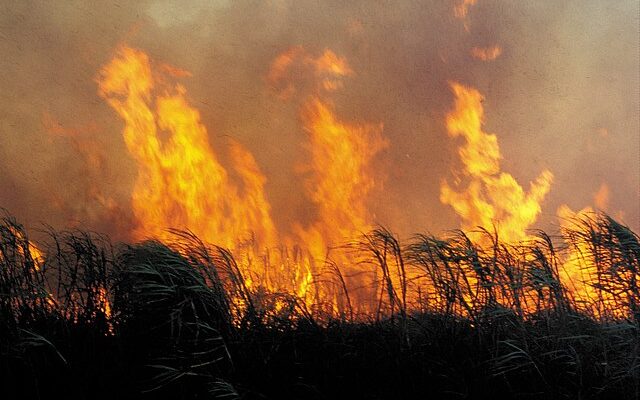 It's always good when someone can joke about a mistake. That's what happened for one meteorologist in Texas when a graphic error in one of his reports could have sent him reeling. 
Pete Delkus, out of Dallas, Mediate writes, was giving his daily weather report when he made a startling announcement while discussing the ongoing heat wave that has hit the Lonestar State. Looking at the weather map, he proclaimed, "everyone in Mckinney is dead!"

Delkus was showcasing the heat index for the Dallas – Fort Worth area on WFAA's Wednesday night broadcast when a massive typo appeared on the screen showcasing the local city of McKinney reaching temperatures of 101,105 degrees.

"100 in Terrell. Right now in Terrell and in Dallas. Your, your heat index is 107. Everyone in McKinney is dead," Delkus said.

"The temperature the, the heat index right now in McKinney is 10,000. What is that? 101,105. It's hot in McKinney," he said, joking that his coworker and fellow meteorologist Jesse Hawila may have played a part in the error.

"Jesse Hawila — I thought he was on paternity leave. He's sabotaging me again. 105 in Corsicana. The heat index in Meridian is 110," Delkus said. "So we'll fix that. Probably the heat index in McKinney's about 105."
McKinney was listed as one of the nation's fastest-growing cities in the country from 2000 to 2003 and again in 2006. In 2007, it ranked as the second-fastest growing among cities with over 100,000 people. In the 2010 census, the city's population was 131,117, making it Texas's 19th-most populous city. Since then estimates have placed the city to have over 205,000 residents. 
May they rest in peace. 
[Read More: She Was Enjoying Herself By The Ocean Until She Stumbled Across 'The Stuff Of Nightmares']