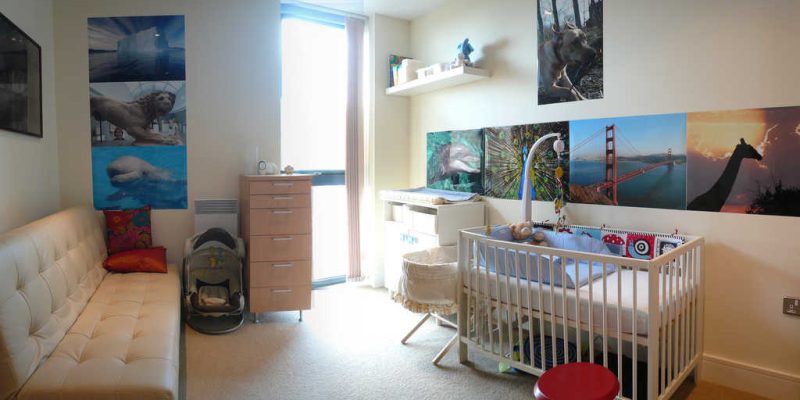 Sometime the unexpected can happen on your honeymoon, but for Doran Smith and David Squillante, it became a matter of life or death. 
Like many recently married couples, Doran and David waited over two years to go to Barcelona for to celebrate their marriage. because of the COVID pandemic. 
The Today Show wrote, "Finally on their honeymoon, the Bristol, Rhode Island couple decided to take a walk to a scenic Barcelona park and enjoy a tour on what they thought would be an otherwise uneventful day.
It was during their walk that Smith said she noticed something amiss in a nearby building: Women were running out of it and into the street, panicked." A local nursery was on fire, and babies were still stuck inside. 
"Instinct took over," he told local news back home in Rhode Island. "I found myself looking at 15, 20 babies sleeping, and immediately just kind of lined everyone up and we started grabbing them, putting them into the crib."
Others jumped in to help get the babies to safety, as they say smoke filled the room from what appeared to be an electrical fire.
"It was like probably like ten minutes, but it seemed like an instant, but it turned out to be OK," said Squillante.
"The couple said once the situation was under control and fire crews arrived, they continued walking to their tour like it was a normal day – it was certainly a honeymoon they will never forget."
"Luckily, the babies were in a room that had yet to catch fire, according to the Globe. The couple was able to get each baby into a crib and roll them out of the building unharmed, People said.
"'We couldn't speak the language, but there was a universal language — we were all just trying to help,' Smith told the outlet.
Additional bystanders stepped in to help as time passed, according to the reports."
Now, Squillante is exploring opportunities to become a volunteer firefighter in Bristol, something his father and grandfather both did before him, per the report.
"It felt like we watched it in a movie," Squillante said. "It just didn't feel real."
The Globe also wrote, "But there's also surely some other force involved besides a willingness to intervene. There's also coming across situations that require intervention. Squillante has a habit of that.
Like the time he was driving his motorcycle on some random road for no particular reason and saw a man climb up a fence on an overpass. He and a paramedic grabbed the man off the fence and stopped him from killing himself.
Or the time he happened to log into Facebook, which he basically never does, and saw a buddy post about his lost dog. He felt bad, so he went out in a thunderstorm to look for the dog. On the way to look for the dog, he saw a bicycle, stopped, and noticed a man passed out by the bike. He called 911 to help the man.
And then he also found the dog. In, like, 25 minutes. 'Dave is always in the right place at the right time,' Smith said."
Dave is now thinking about becoming a volunteer firefighter. Thank goodness for that. 
[Read More: A Farmer Saved A Puppy, But His Community Saved Him]