Something amazing is happening at Finland's Lake Saimaa. Dubbed a secret wellness paradise because of its stunning views, a local species of seal ...
Beauty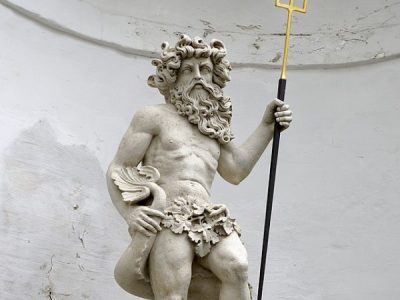 Beauty
NASA's James Webb Space Telescope has done it again. The American space agency showed off ...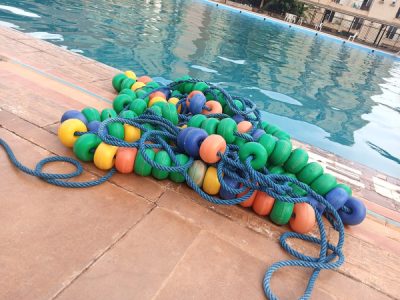 Beauty
Lori Keeney has a real-life guardian angel: her son Gavin. Their home security camera recorded ...