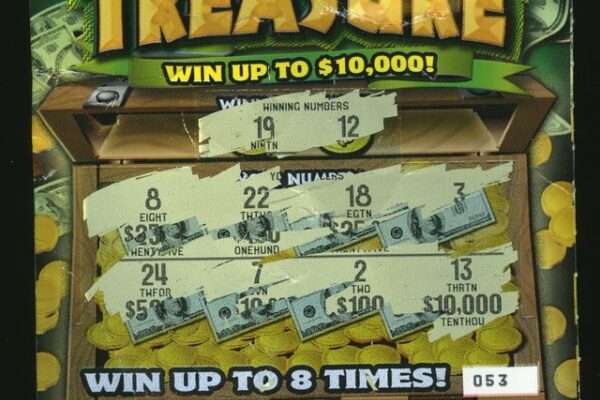 They say that loving your family and doing the right thing often pays off in the long run. That recently became literal for one family in Florida. 
When Lawrencina Jackson received her breast cancer diagnosis, her mother Geraldine Gimblet spent her life savings to ensure her daughter would beat that horrible disease. 
"I really didn't think about it," she told Good Morning America. "I just did what I had to do."
For Jackson though, her mother's action was not just lifesaving but, in her words, a sign of "a mother's love."
"Her doing what she did just meant so much to me," Jackson said. "I don't even see where I can replace it. I just have to keep loving her, maybe that'll help."
Earlier in the month, Lawrencina combined that love from her mother with determination and beat cancer, but it was the day after ringing the bell that the entire family got the surprise of their lives. 
That was the day Geraldine decided to by a scratch-off lottery ticket at her local gas station in Lakeland, Florida. 
According to CNN, "Gimblet told the Florida Lottery she bought the last lottery ticket at her local gas station.
'At first, the gas station clerk thought there were no tickets left,' she recalled, according to the news release. 'But I asked him to double check because I like the crossword games the best. He found the last one!'"
She claimed her winnings as a one-time lump-sum payment of $1,645,000 last Friday, the April 7 news release says.
The chances of winning the $2 million prize in the "Bonus Cashword" game are an astronomical 1 in 3,921,270, according to the Florida Lottery's website.
[Read More: Undiscovered Ancient 'Gods' Found In Spain]