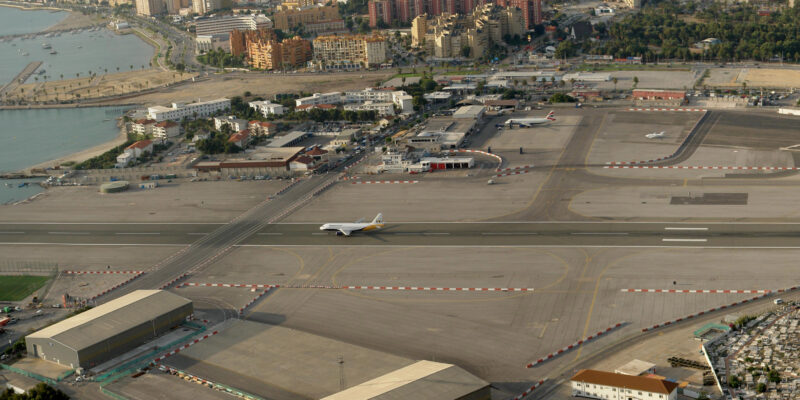 Imagine you're at the airport. You're boarding the plane. To greet you is a flight attendant. You look around, wondering the pilot is. In the cockpit there are no chairs. Instead, you see a computer screen. The flight you're about to take is fully autonomous. There is no pilot. Are you still getting on?
The head of the world's largest aircraft builders thinks you will. 
Bloomberg writes, "Boeing Co.'s chief executive officer says it's a matter of when — not if — self-flying planes will debut in commercial aviation. 
The planemaker's autonomous flight technology being developed for military applications will eventually appear on commercial aircraft in the future, Dave Calhoun said in a Bloomberg TV interview. 
"Autonomy is going to come to all of the airplanes eventually,' Calhoun said on the sidelines of an event commemorating the final delivery of its iconic 747 jumbo jet in Everett, Washington. 'The future of autonomy is real for civil' aviation, he said."
NASA and aviation automation company Xwing, a Boeing spinoff, are working together to "identify and evaluate safety risks and create infrastructure standards for the future of autonomous aviation.
'NASA focuses its research and technology transfers to have real impact, and this will help NASA understand the real-world challenges that industry is facing,' said NASA SWS Project Manager Misty Davies. "Emerging aviation relies heavily on advanced automation to ensure safety, and Xwing is working to bring novel, safe aviation opportunities to the American public."
Driven by what Xwing founder and CEO Marc Piette calls the "unfulfilled potential of general aviation," Xwing was founded in 2016 and in 2021, the company performed the first fully automated gate-to-gate operation of its modified Cessna Caravan.
One of the main projects Xwing is working on with SWS is its vision based autoland technology that will enable aircraft to autoland at any airport, regardless of whether the airport has precision instrument approaches. Data collected by Xwing during test flights and eventually through the company's Part 135 operation will help NASA and Xwing developers quantify how the technology will perform in different kinds of environments, like inclement weather, lighting conditions, or different types of airports."
Boeing is one of many manufacturers getting ready to go without the need for a fulltime pilot. Tech Circle writes, "Airbus UpNext, a subsidiary of commercial aircraft maker Airbus, is testing an autonomous flight solution inspired by a dragonfly's 360 degree view that allows it to see in all directions and recognize familiar locations and objects faster. 
"Through the project, Airbus UpNext is looking to assess the viability of developing more autonomous flying systems, which it believes has the potential to improve the safety and efficiency of air travel. 
The Dragonfly project was first announced in July 2022. The firm said that this year they will focus on things like refining the computer vision algorithms that underpin the landing and taxi assistance procedures."
Are you ready for "this is your captain speaking" to be replaced with "Hey, Siri?" 
[Read More: NASA Sending Probe To Huge Asteroid Worth Trillions]